Web Design Marketing Blog
Web Design and Marketing Blog
Want to know how to grow your business online or create a stunning website that sells to your customers and gets them to take action? Our blog covers loads of different topics that will show you how to get your website into the top pages in the search engines and then turning that traffic into paying customers.
If you have any particular questions that you would like answered, why not send us a message and we will add it to the blog or create a video for it on our YouTube Channel.
All our articles get published across our social media channels so make sure to join those and let us know what you think.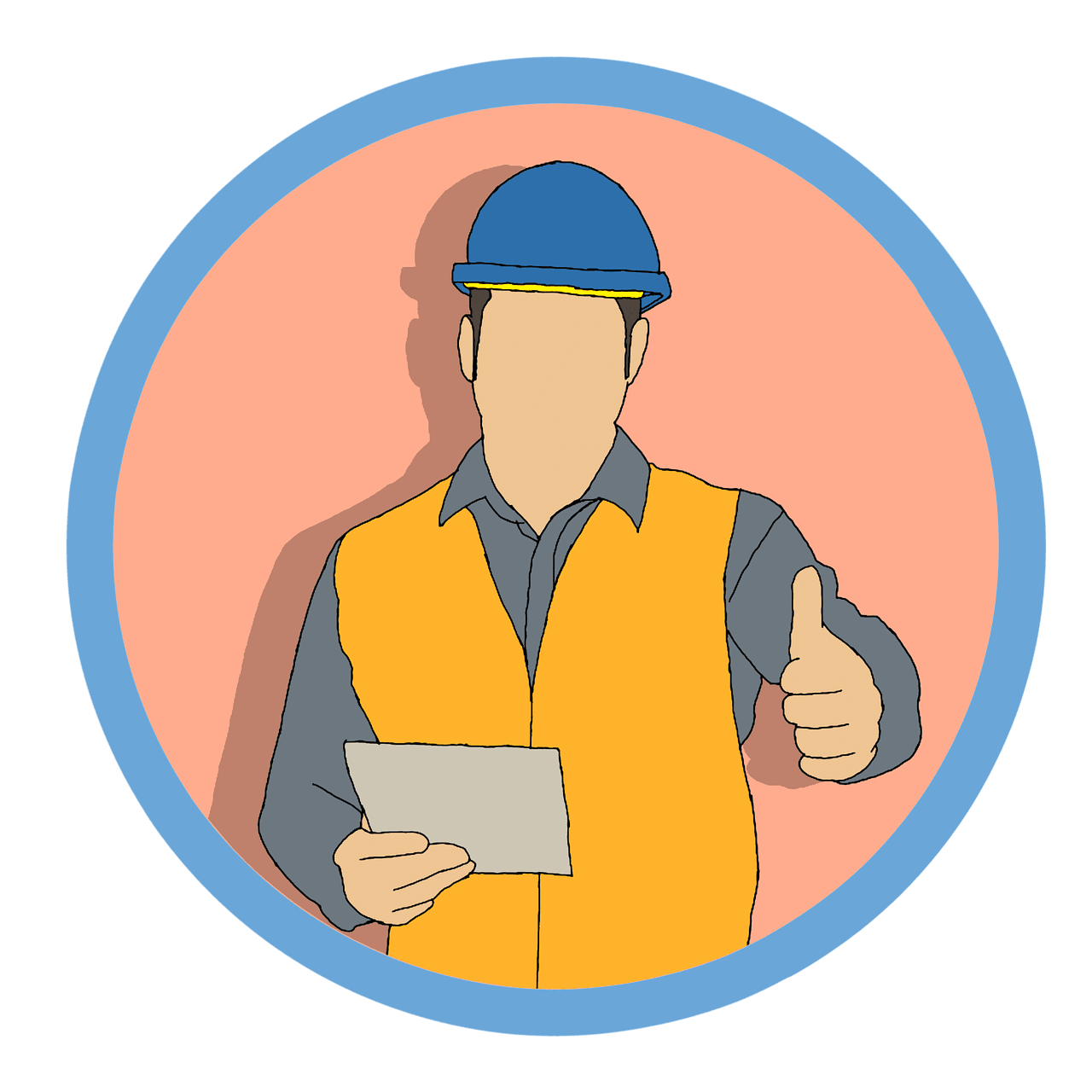 If You Want To Improve Your Business Then Attractive Bonuses Will Help Maximise Sales Chapter 1: Why Bonuses? Vendor Bonuses If you are a product …
Ready To Get Your Business Noticed?
Call 0191 5111009, email info@adammckwebdesign.com or send us a message online and discover how we can transform your digital marketing efforts, enhance your web design and generate more clients with conversion focussed website design, SEO and marketing services.