Digital Marketing Newcastle
Contact a Newcastle website design and digital marketing company that will take your business to the next level!
Newcastle Digital Marketing Agency
Marketing Your Business The Right Way
Within today's busy online environment it is very easy for businesses and websites to get lost in all the noise and confusion of what is happening online.
It seems like there is always something new being released or a new form of Social Media that is suddenly in fashion that everyone is using.
But for a local business, there are a number of key marketing methods that work today and will continue to work long into the future.
These digital marketing methods include Search Engine Optimisation (SEO), Email Marketing, Content Marketing, Paid Advertising and Google My Business.
You can use just one or all of these to generate leads online because they all work.
These are what our Digital Marketing services concentrate on and what we recommend our clients use to promote their business, however, we understand how busy running a business is and that it is very rarely cost-effective for a business owner to do all the marketing themselves.
Below you will see the five key marketing methods that we use to promote local businesses, if you want to promote your business yourself you will find articles and videos to help you in my blog and on my YouTube Channel.
If you have any questions about marketing your business you can just call us for an informal chat on 0191 5111009 so we can help you and your business succeed online.
Ongoing Marketing Services
Each business that we work with has different requirements and needs and not all the marketing methods would be required. This is why we always speak to our clients first to discover exactly how we can help them succeed online and the most effective methods to get their business found online.
Contact us today to see how we can help your business generate more leads.
Google is the biggest and most popular search engine in the world and it is essential that your business can be found on it.
We put businesses on the Google Map and make sure that you will be found in the top 3 of local listings for your area and business.
To get to the top and stay there takes a lot of work but it will ensure a lot of traffic, calls, leads and customers coming to your business or contacting you for your services.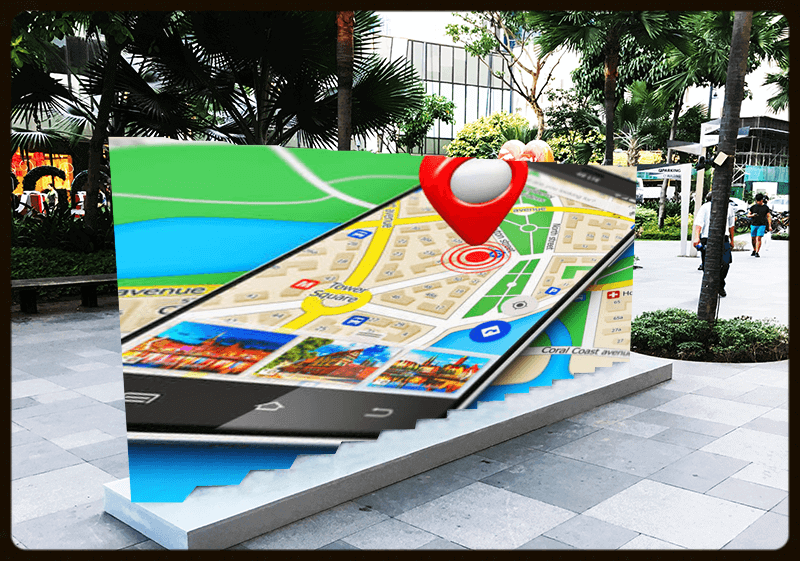 Writing and becoming an expert in your industry is a fantastic way to promote your business, demonstrate your skills and give value to your potential clients.
However, you need to provide quality information and do so on a regular basis. Writing articles at least twice a month but weekly if possible or creating unique content for each service you provide will lead to more clients.
The more you write, publish and target your articles at your audience correctly, the more leads you will attract to your business.
Search Engine Optimisation (SEO)
Search Engine Optimisation (SEO) covers a lot of different areas and skills. SEO includes the information contained within your website (Onpage Optimisation) and how it is received by the search engines.
It also includes what is happening to your website (Offpage Optimisation) from outside, where other websites are connecting (linking) to your business and website.
Ensuring that your website has effective SEO is essential to Google and the other search engines ranking your website for services that you provide.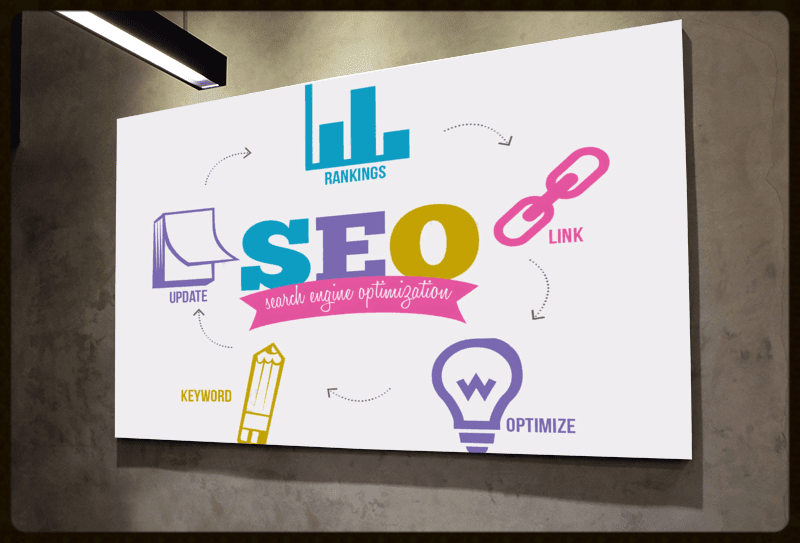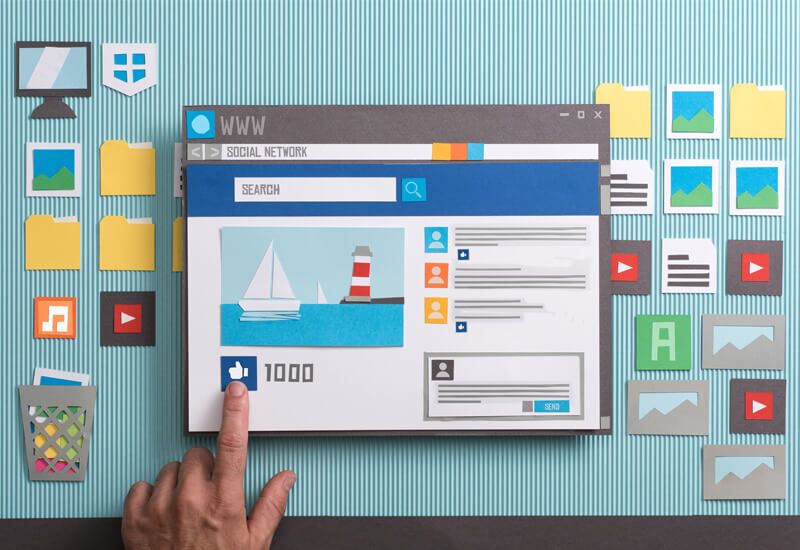 Paying for clicks to your website, whether on Facebook, Instagram, Google or YouTube is the fastest way to visitors to your business and products.
Paid advertising can be created very specifically and can target your local area and people looking exactly for the services that you provide.
Budgets can be controlled and campaigns can be started for as little as £5 per day.
Email Marketing and now Messenger has worked effectively as method to engage with your customers and clients since the start of the internet.
For businesses it works by giving something of value to your clients in exchange for their name and email address which you add to your email list or newsletter.
This then allows you to send a regular email to your existing or potential clients, keeping you in the forefront of their mind. This means that when they next need your services you will be the first person they think of and contact.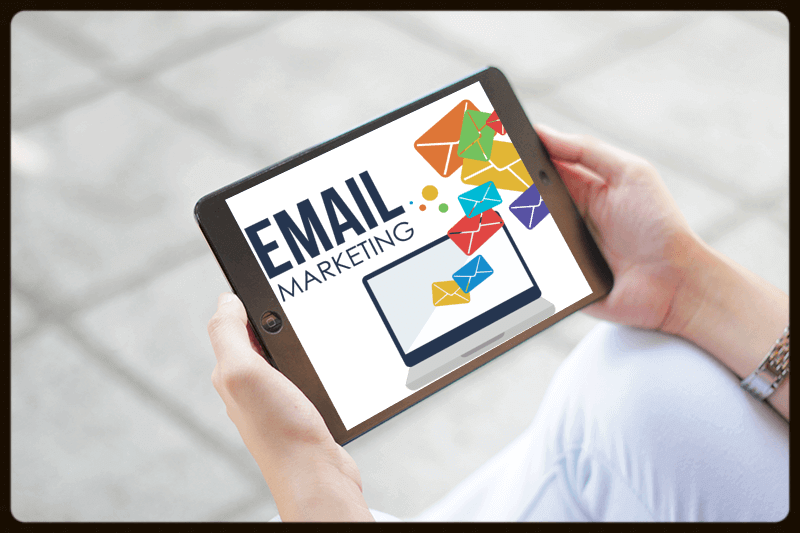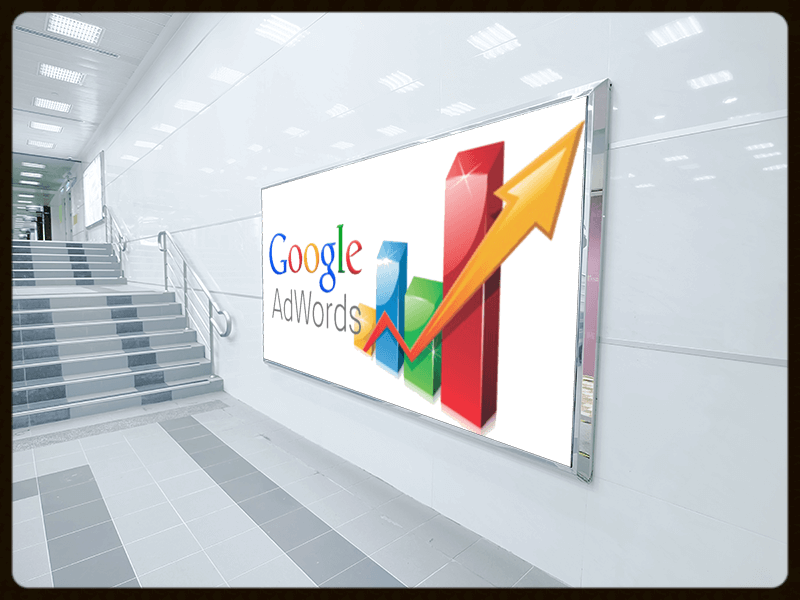 Paying for clicks to your website on Google Search or Display Network is the fastest way to visitors to your business and products.
Paid advertising can be created very specifically and can target your local area and people looking exactly for the services that you provide.
Budgets can be controlled and campaigns can be started for as little as £10 per day.
One Time Marketing Your Business Services
The marketing services below only need to be ordered and paid for once. AM Web Design and Digital Marketing is here to provide the best and most effective ways to Market Your Business online.
Once they are set up it will be your responsibility to manage them, however, I am always available if you need help or advice.
Social Media Account Set Up
Social Media is the life blood for a lot of small and local businesses. It is essential that you have these accounts set up and looking professional.
This service will create all the accounts that you need with great profile pictures, page toppers and descriptions.
We will create for you Facebook Fan Page, Instagram, Pintrest, LinkedIn, Google Plus and YouTube accounts. If there are other Social Media accounts you want created just let us know.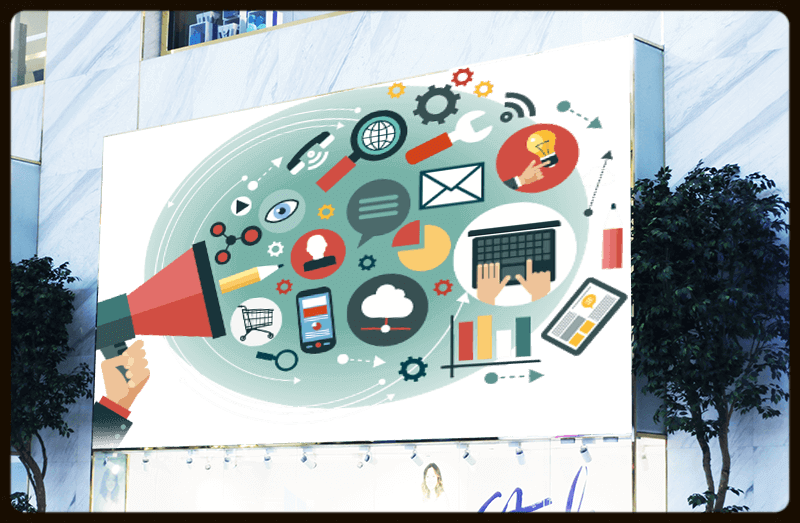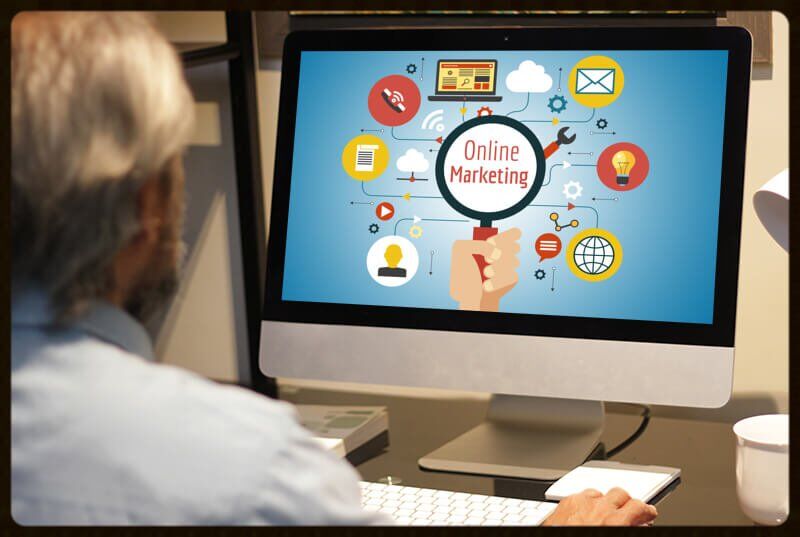 We will locate or create your Google My Business Listing and put all of your business details into your profile.
This means that your business will appear when customers search for you on Google Maps.
This is essential for any bricks and mortar business or local service provider.
If you want to capture the details of visitors to your website so that you can continue to market your products or services to them I will set up and create your email list and landing page.
Contact us because there are a number of options available for this, depending on your business and aims.