Small Business Website Design Package
Affordable web design packages for small and medium businesses
Are you a new business and in need of a mobile-friendly new website? You may have seen the adverts on the TV telling you how easy it is to create your own website using free website builders, however, that is very far from the truth.
We have many small business clients who went with cheap web design services at the start of their journey and they all discovered the same thing, going cheap just costs you more in the long run.
However, AM Web Design and Digital Marketing Newcastle have a number of small business website design packages that can suit any budget and help get any business online at a very affordable price.
All our mobile-friendly and responsive websites are created in WordPress and are ideally suited to any local businesses, whether in Newcastle or anywhere in the UK.
Our small business website design packages are an ideal solution for small businesses and start-ups requiring a professional business website with an easy-to-use content management system (CMS).
We get small businesses and start-ups online for less
All of our website design projects start with communication and a friendly no-obligation chat to make sure that we are a good fit for you and that we can help you achieve your goals and get you online in a fast and easy way.
All you need to do is get in touch and we will make sure that your new small business website has the best opportunity to succeed. Once your website has been built, we can help you with our affordable Search Engine Optimisation SEO solutions to take your website to the next level and get you ranking in the world's number one search engine.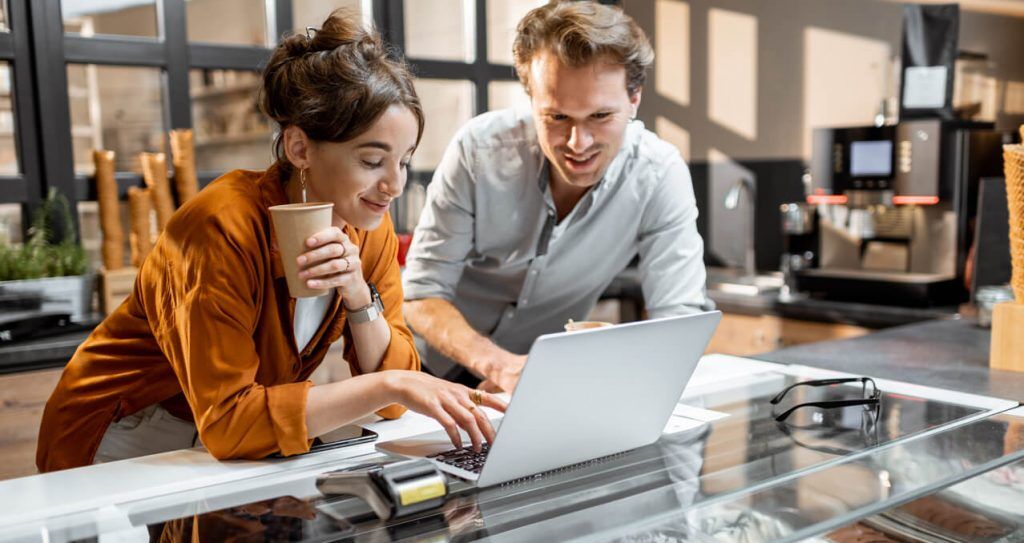 All our web design packages include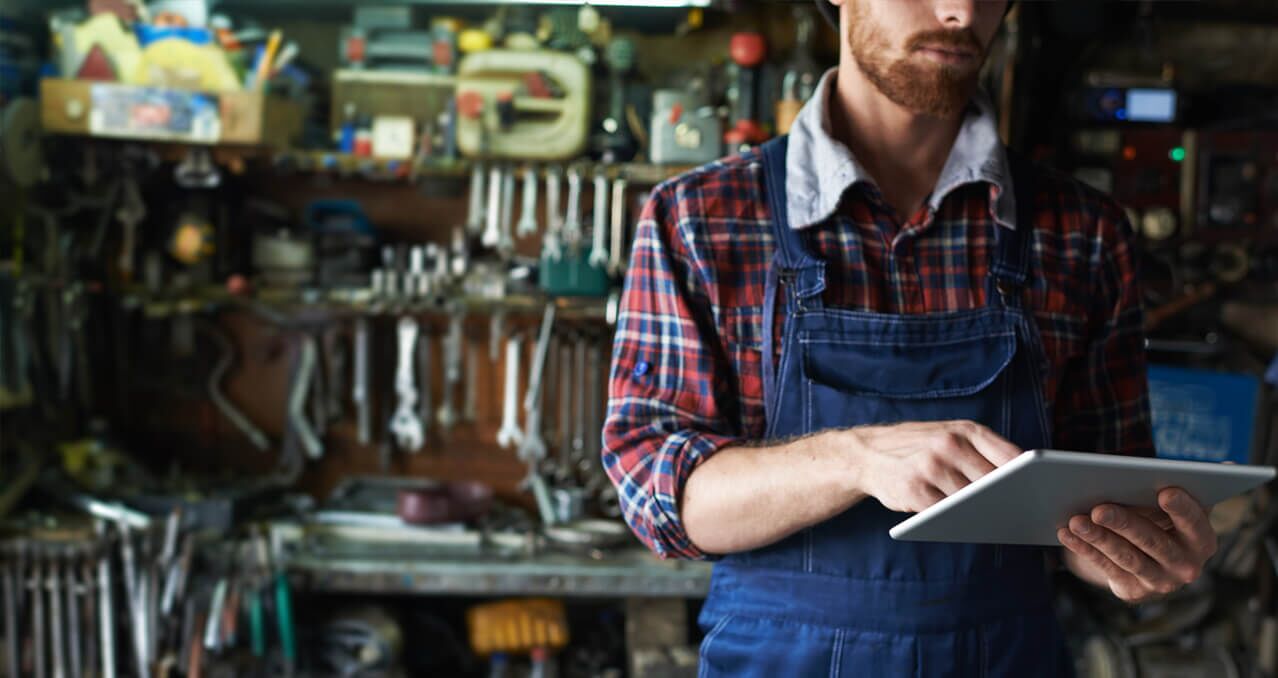 CMS (WordPress)
WordPress is the power behind our websites and is a very simple but very powerful Content Management System (CMS). Your brand new website will be created using premium software called WP Astra (Theme) and using Elementor Page Builder (website design software) that gives you incredible flexibilty when it comes to what your small business website can do, plus it is a very visual system and easy to use (which is what we like).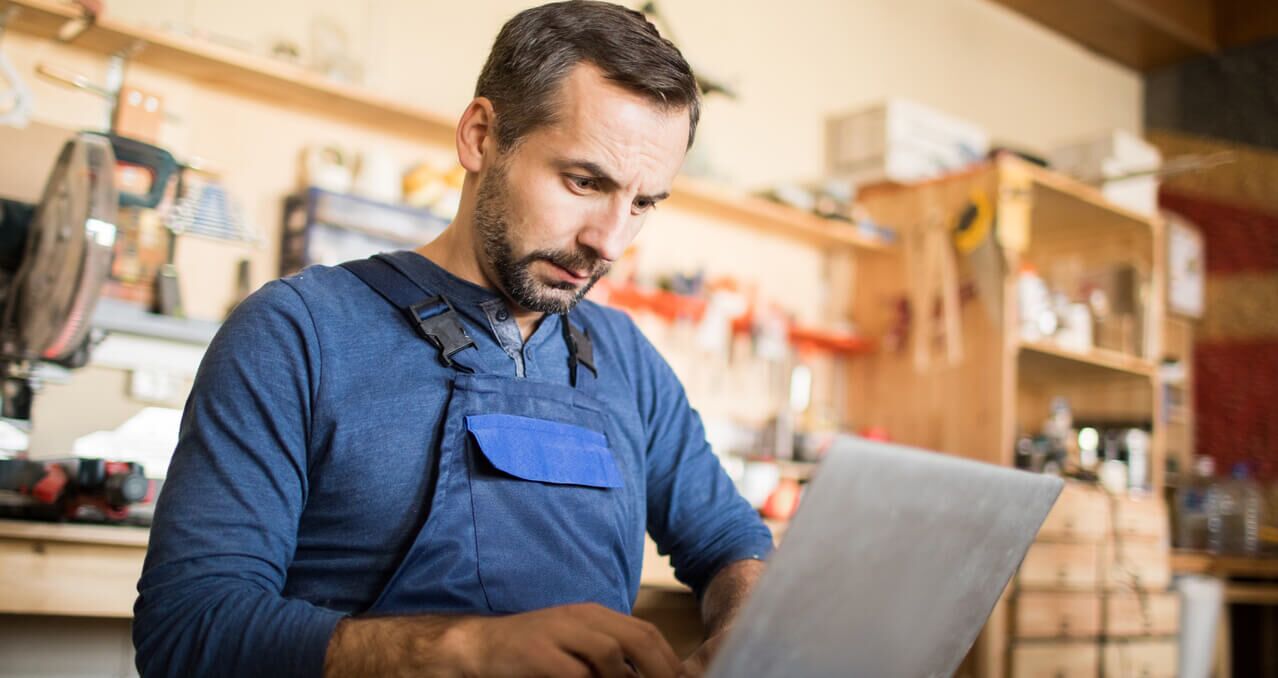 Responsive web design
Your new small business website will be mobile-friendly and look great across all browsers and devices. No matter the device, your website will automatically adjust to best fit the size of the screen. This is all tested to make sure that your web design project gives a fantastic user experience every time. This is something you do not get with cheap website design services.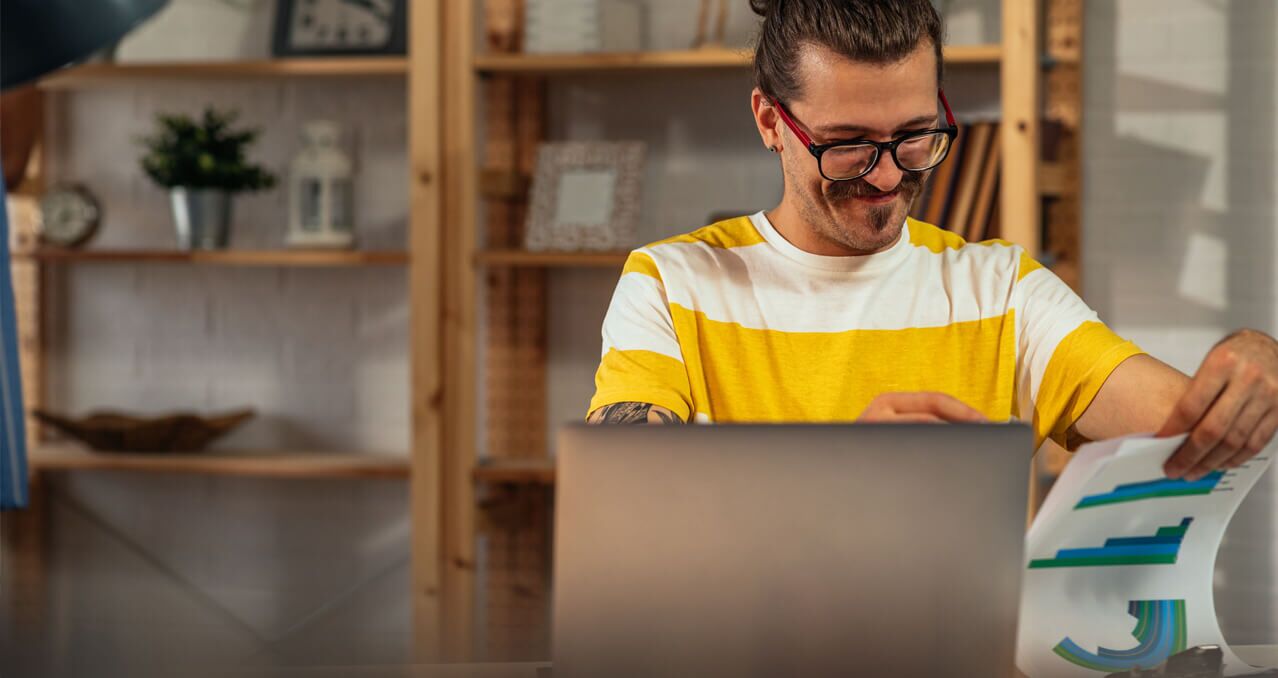 Search Engine Optimisation
Your website will have any on-page SEO completed on it to make sure that it has meta titles and meta descriptions where needed to make it easily findable in the search engines. You will also receive any help you need to analyse and understand your website so you know exactly what it is doing (if you want to go that in-depth).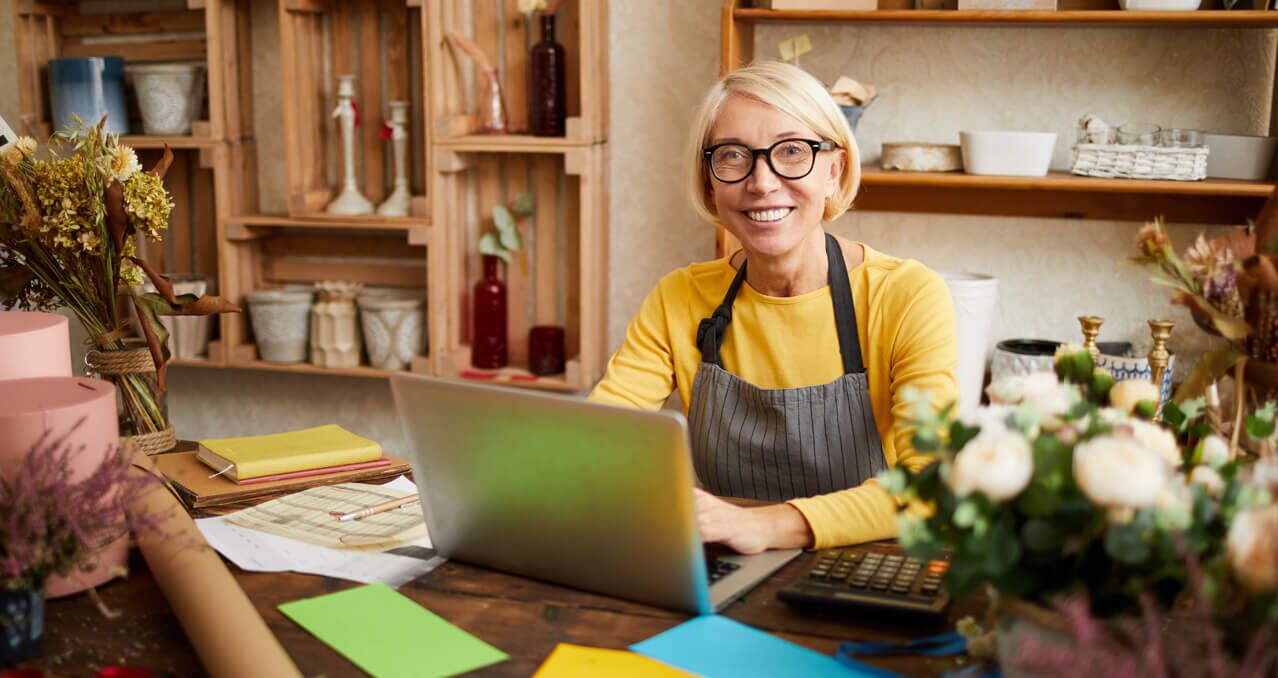 Copyright-free images
Each small business package comes with high-quality images to add life to your website and attract more people to your pages. You will have a number of options to choose from including, Pixabay (free), Unsplash (free) or Envato Elements (paid but affordable). Obviously, we use images that you provide of your small business as well, these are also a fantastic way to improve search engine optimisation, google business profile and social media.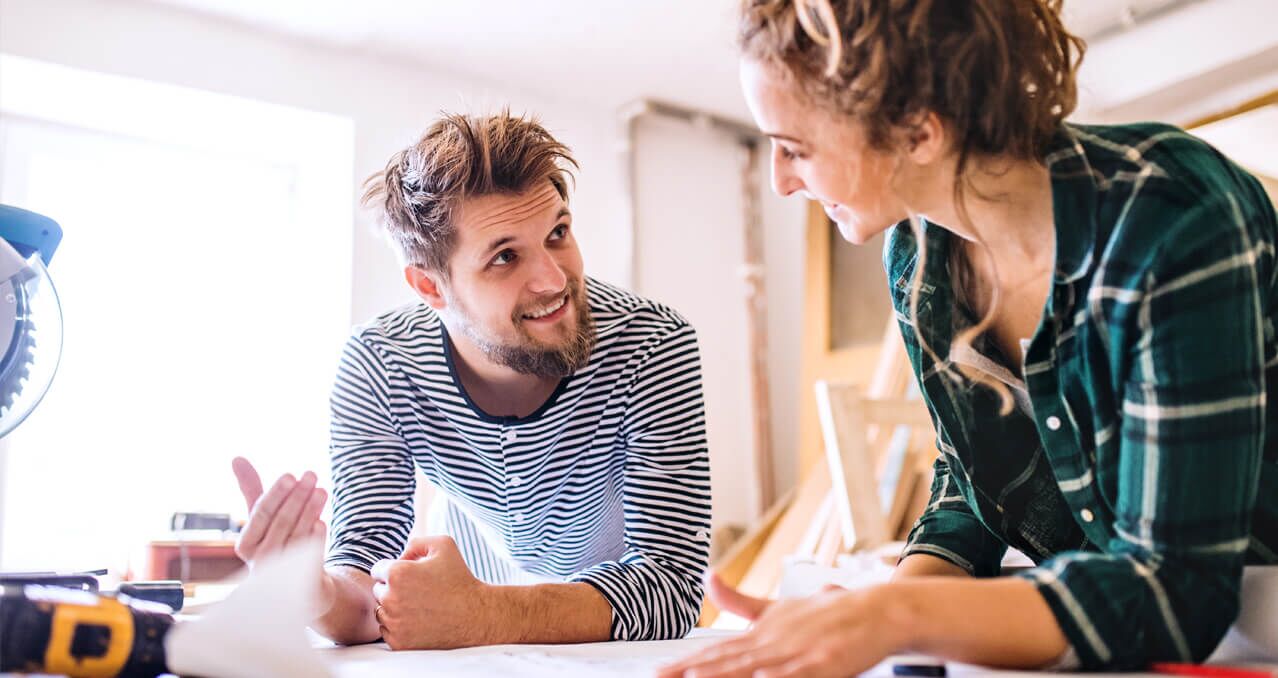 Domain and hosting
We not only design and build your website, but also host and publish it on your chosen domain. All our packages include a free domain name as standard to get you online immediately, we also provide a custom email web address (up to 5), forwarders and anything else that you may need to help your small business online.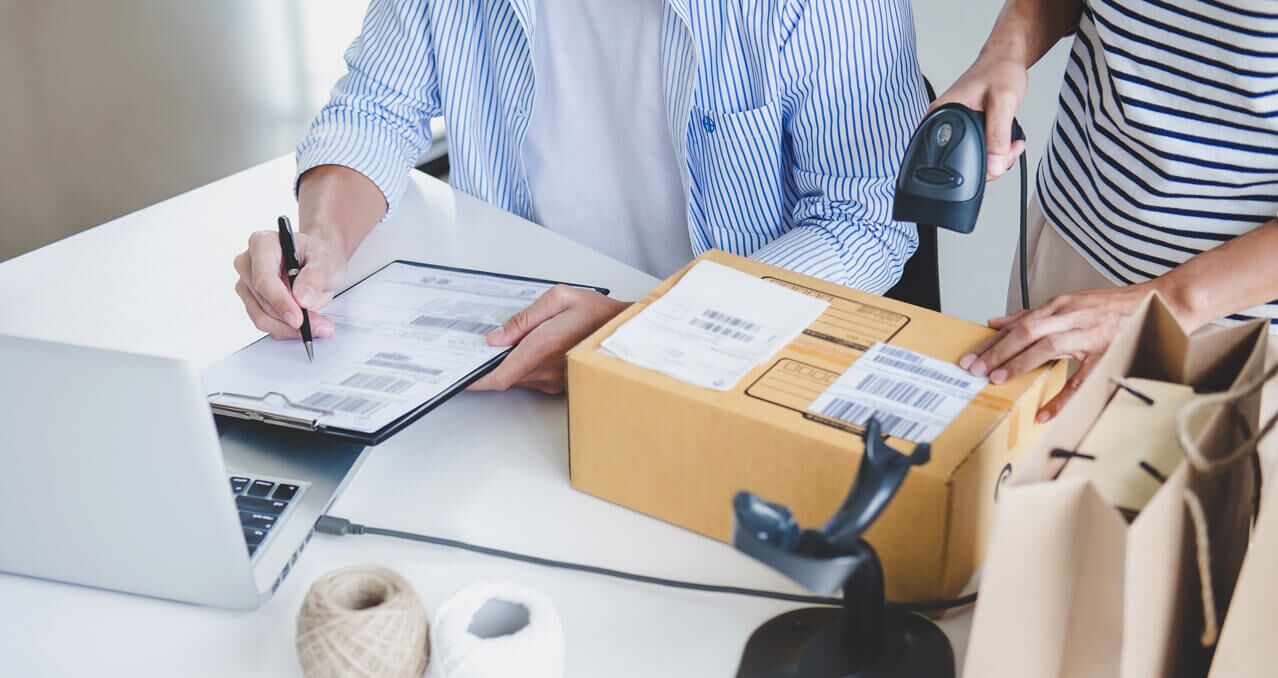 Bespoke design
All our websites are designed to complement your logo and branding. Because we use premium and premium software that allows us to provide custom website design solutions, the possibilities are endless with your new mobile friendly website, anything you have seen within any other web design, we can create for you. Just contact us and let us know your ideas so that we can make them happen.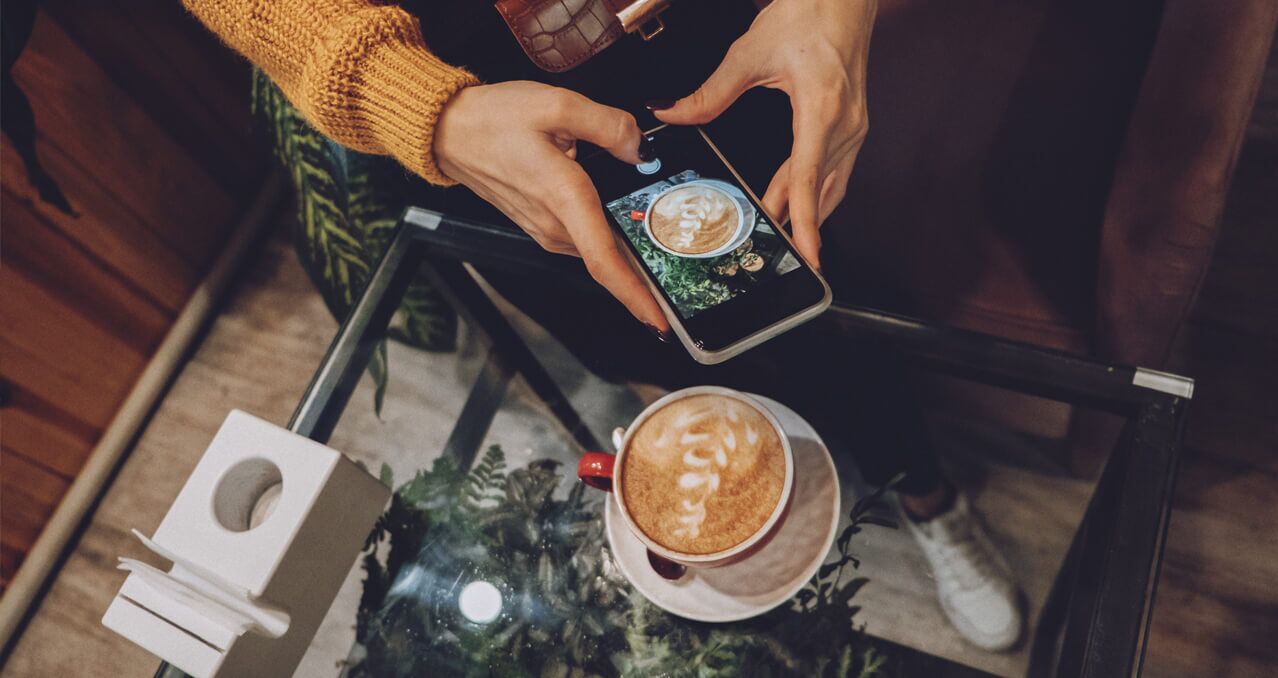 Social Media Integration
If you are using Social Media platforms, like Facebook or Twitter, we will integrate these social media links with your new website. Any small business should be easily found on social media and we make sure that all of our small business website design packages connect seamlessly with your accounts, if you are not on social media we will make sure that you know how to use these effectively to generate new leads.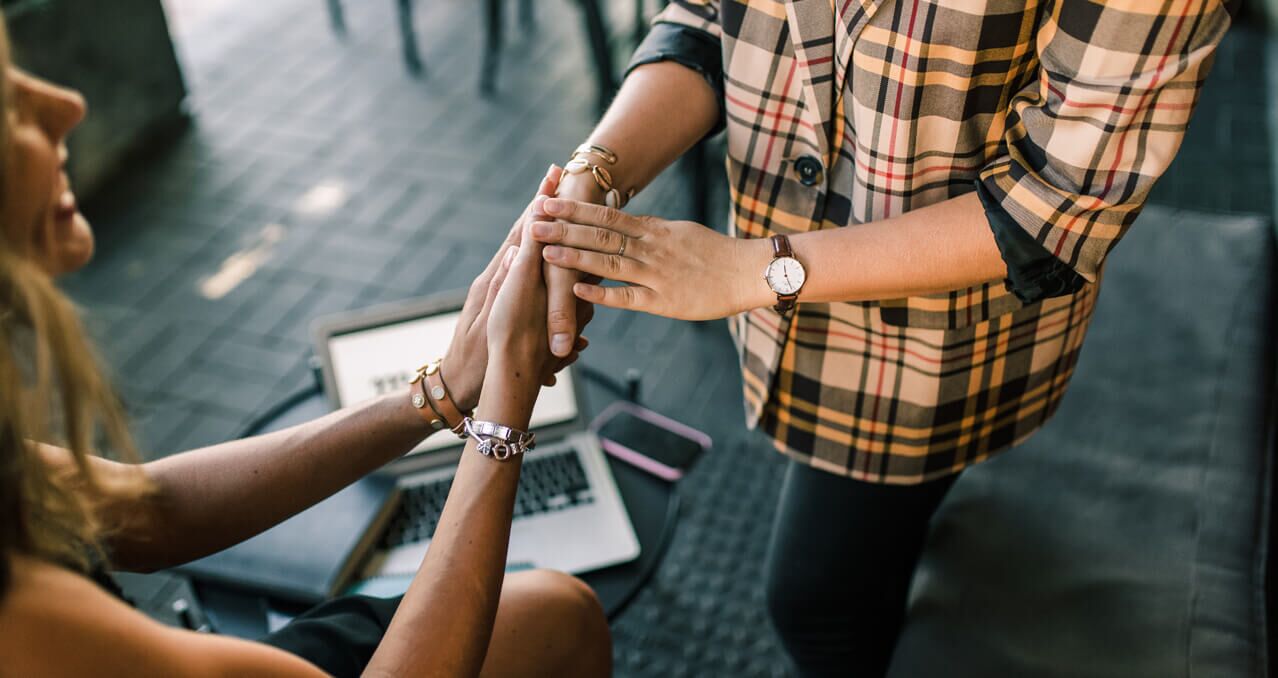 Technical maintenance
Your website has backups created of it and we make sure that everything is kept up to date and we systematically monitor our websites to ensure all software is up to date so that small businesses don't have to worry about the technical bits.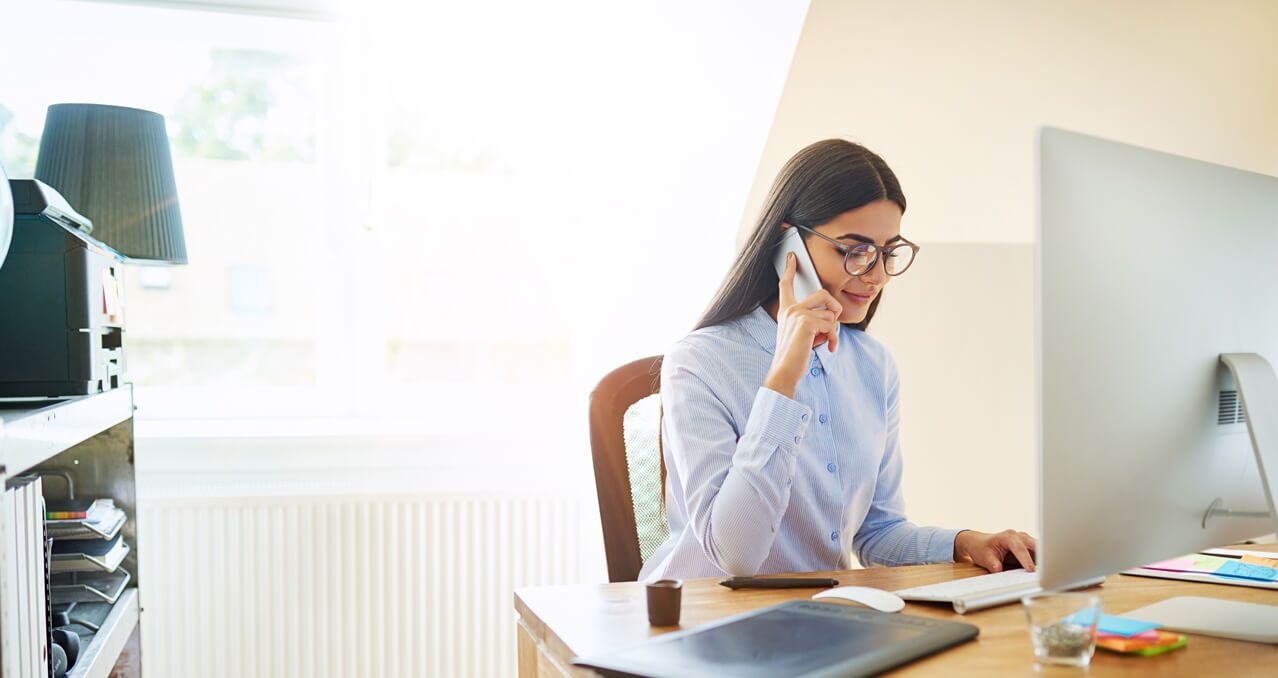 Ongoing support
We offer website support as part of all our web design packages. It is frustrating when you cannot get the help that you need, so whether you are having issues with the mobile-friendly design, adding new social media links, receiving leads from your website contact form, or increasing your appearance in the search engines we are always here to help!
Our web design services process
We like to keep life simple when it comes to helping small businesses grow and our website design packages reflect this. It all starts with contact, so you can talk with a talented web designer who will be able to understand the goals of your small business website and make sure that it does what you need.
If you are a small business owner contact us today for a chat about an affordable web design package.
Website Redesign
Ecommerce website
Mobile App Development
Responsive web design across desktop and mobile devices
Mobile-friendly websites
On-page Search Engine Optimisation
We have the ideal business website design packages suitable for any small business but our website design process starts with that call from you, so why not call or message us today to discover how our bespoke web design can help your business grow.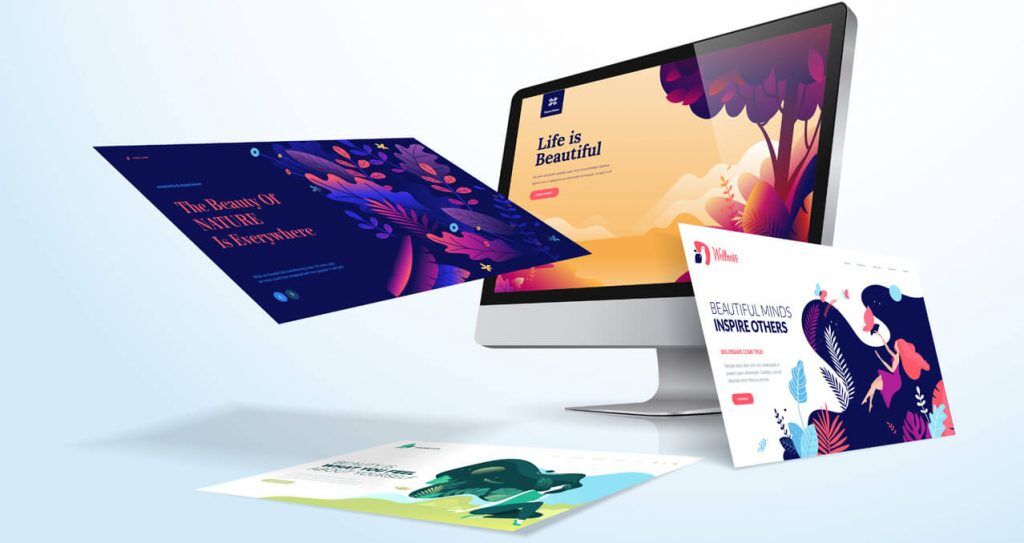 Why Choose Our Small Business Website Design Packages?
At AM Web Design and Digital Marketing Newcastle we understand that getting your business online might be a bit overwhelming for many small business owners. This is the reason we want to talk to you first, with the right web designer by your side the process of getting your website live on the internet becomes a simple process.
We will take care of everything from the web design to submitting your new website to the search engines when it is ready and monitoring it as your business moves forward and develops.
Your experience of working with us will be fantastic regardless of which one of our web design packages you choose. All our websites include ongoing support so you always have someone to talk to when you need them, not waiting for days for someone to get back to you, or with cheap websites, no help at all.
Our UK-based website support comes as part of all our web design packages, along with a video training course that shows you how to maintain your mobile-friendly website, add new pages, amend contact forms and make amendments yourself, however, we are always here for you when you need us.
Our Web Design Process For Small Businesses
We like to keep things simple with all of our affordable web design services and web design packages, regardless of the small business we are working with.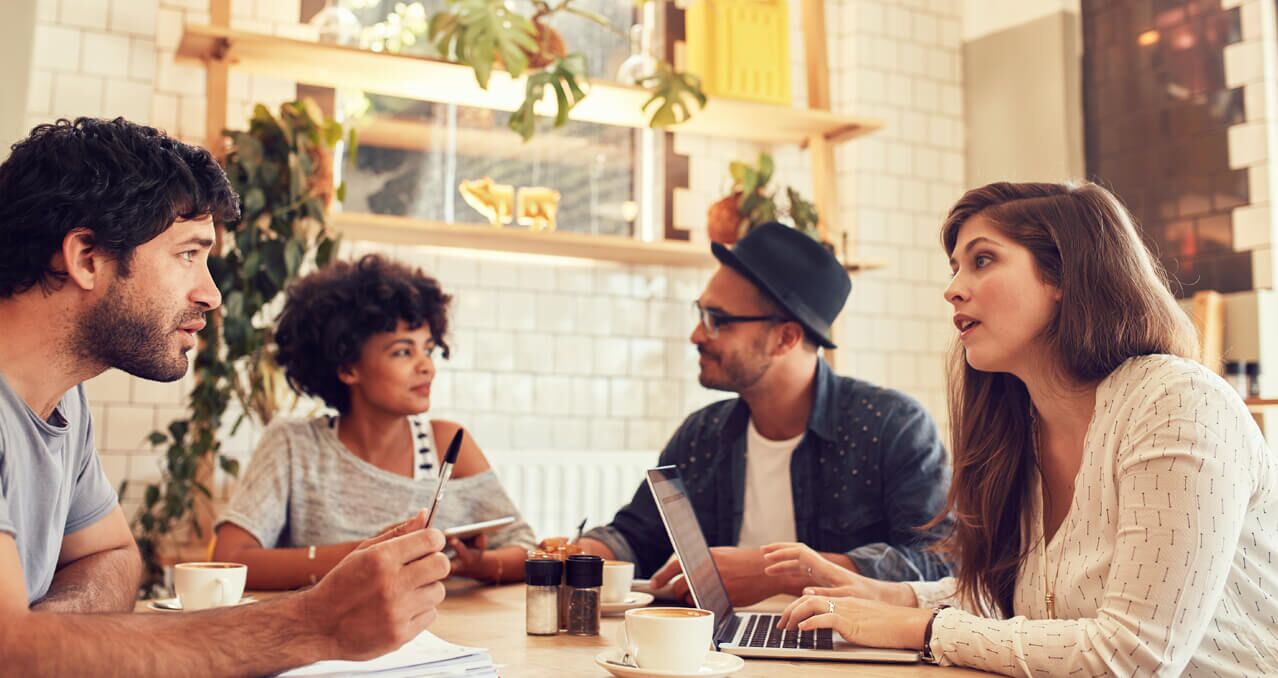 Tell us about your business
We want to discover more about you and your business, so we understand your website and growth requirements so we know you will receive the best web design service that is fitted specifically to you and will do what you need right from the start.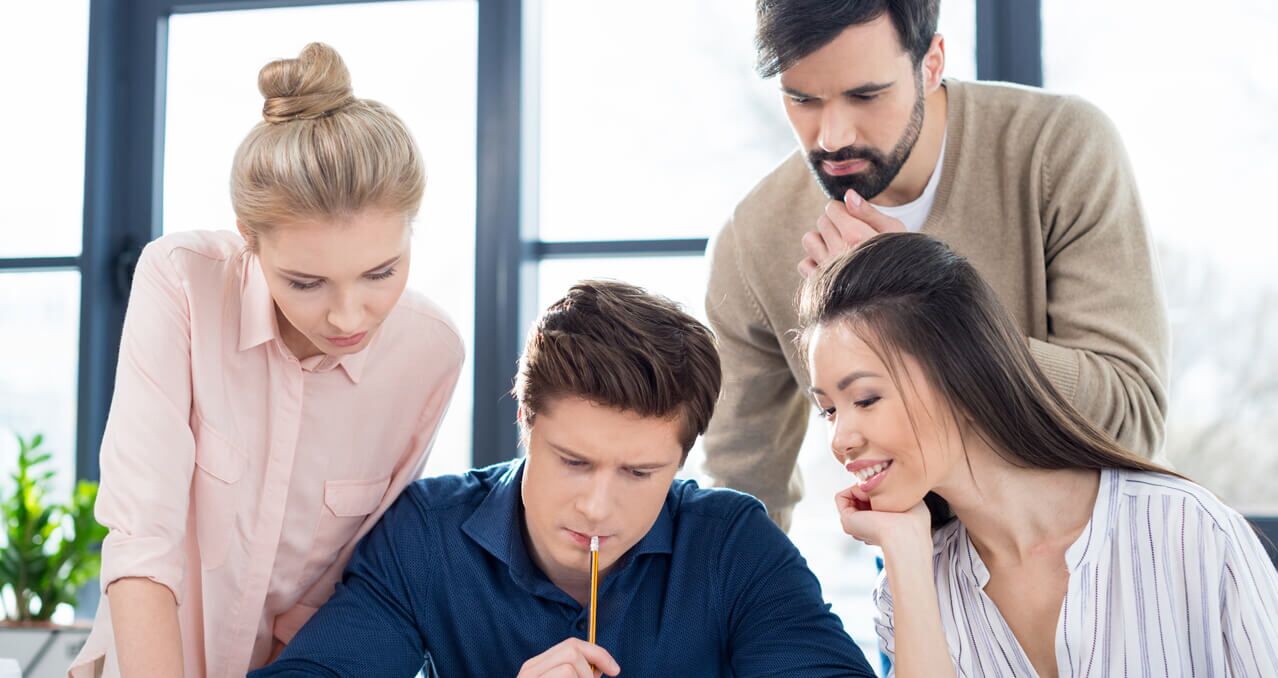 Confirm the right affordable web design package
Once we know what will best suit your needs we will let you know the most suitable website, web hosting and marketing package, all our web design packages can be added to as your project develops and grows, the software we use means that you can start with one of our affordable websites and then add marketing services when the time is right. Helping your business is our focus.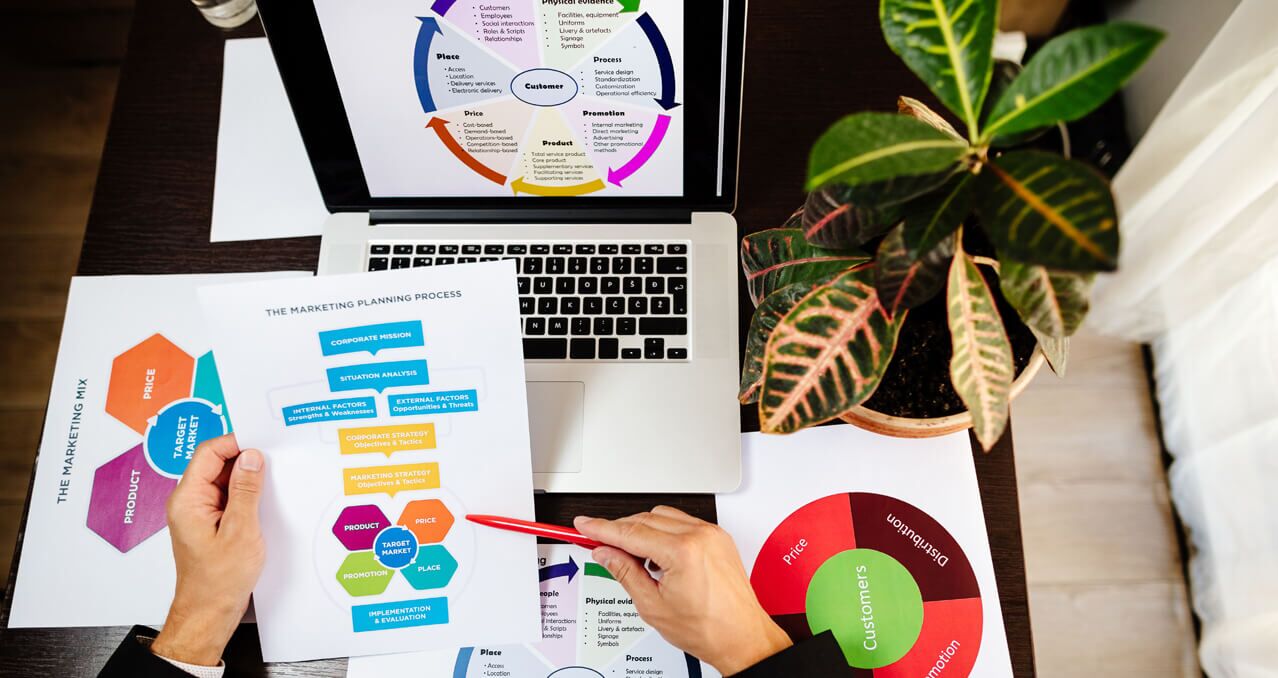 Research & planning
Once we know about your business and your goals, we will take a dive into your competition and research your niche and start planning your website so we can create the perfect web design and structure for you. This involves things like mapping out your new website structure, looking at the keywords you want to rank for in the search engines, analysing your current website, if you already have one, looking at what additional features we can add to your new web design and much more.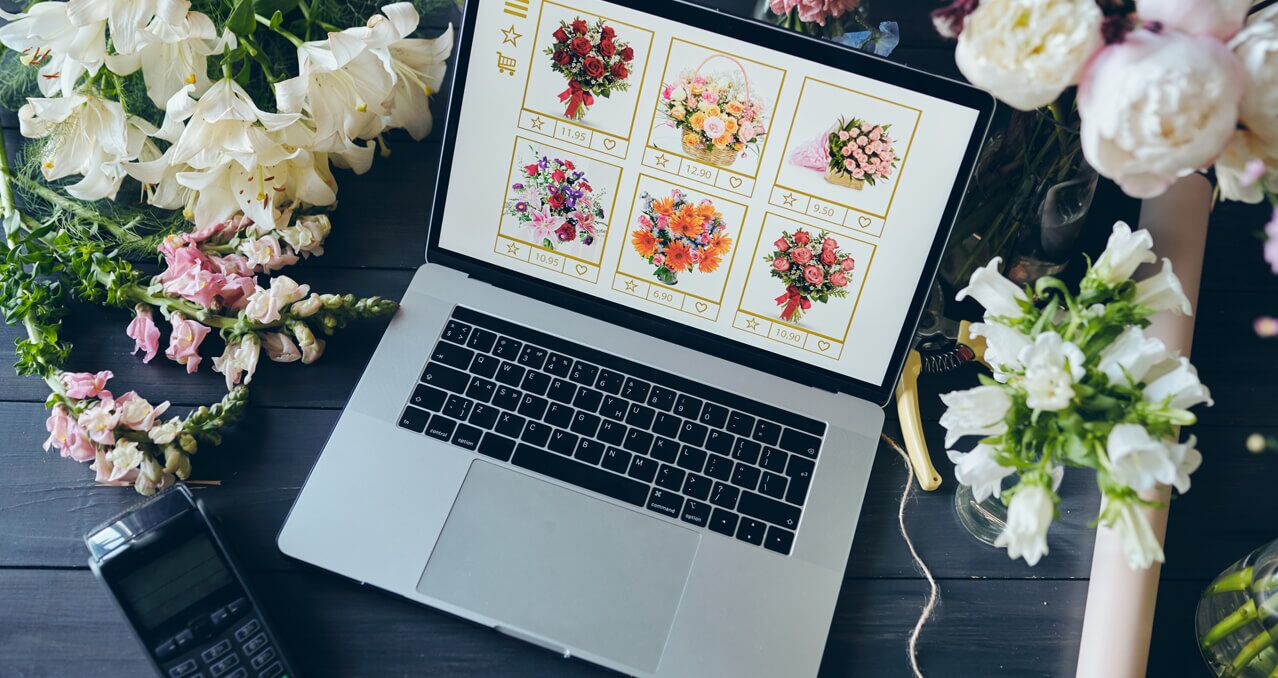 Custom Website Design
This is where your site really comes to life! We will create your website and add the images and content so that you can visually see your web design ideas come to life. Our web designers work directly with the clients to ensure that any small business websites we create meet their expectations. We use WordPress as our Content Management System of choice because it is so easy to use and flexible.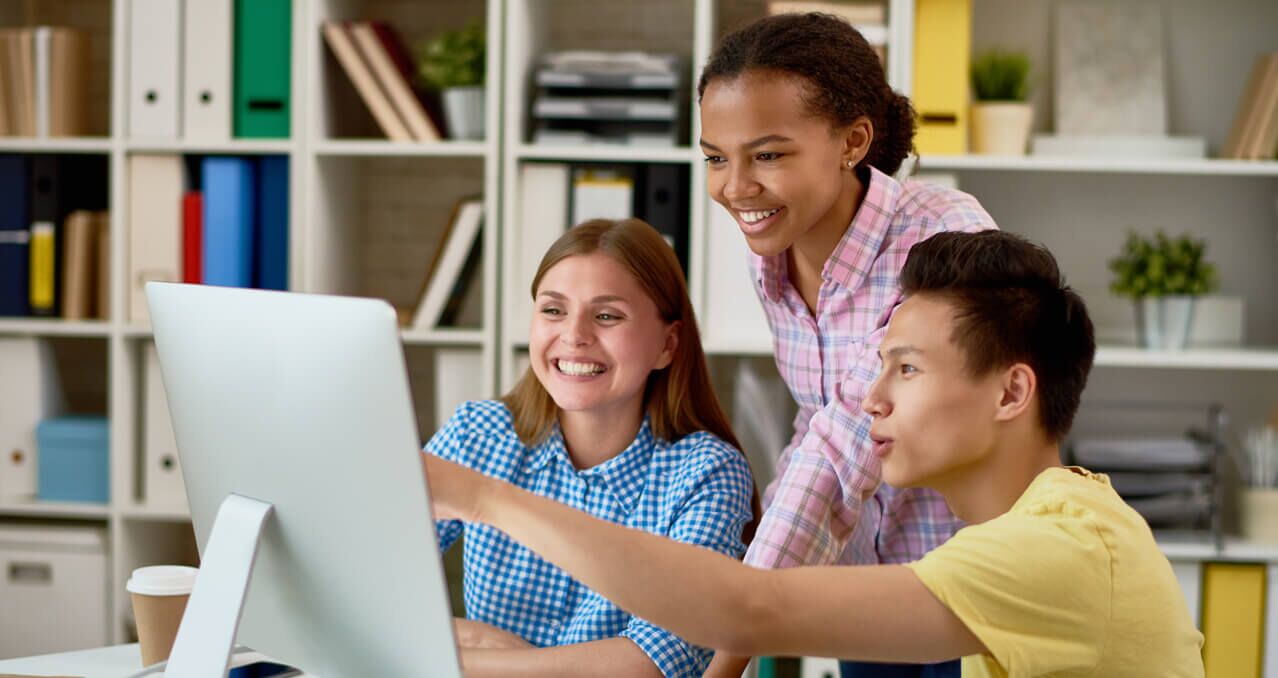 Website Design Build Changes
You will now get hands-on and inform the web designer of the changes that you want to make to your website design to make it really personal to you, there is no limit to the changes that you can make, however, during the research and discussion we will have a good idea of what you want so this will not involve a complete website redesign. When the website has been completed, we will review your website to ensure all the components are working as they should and your website looks good across different systems and devices.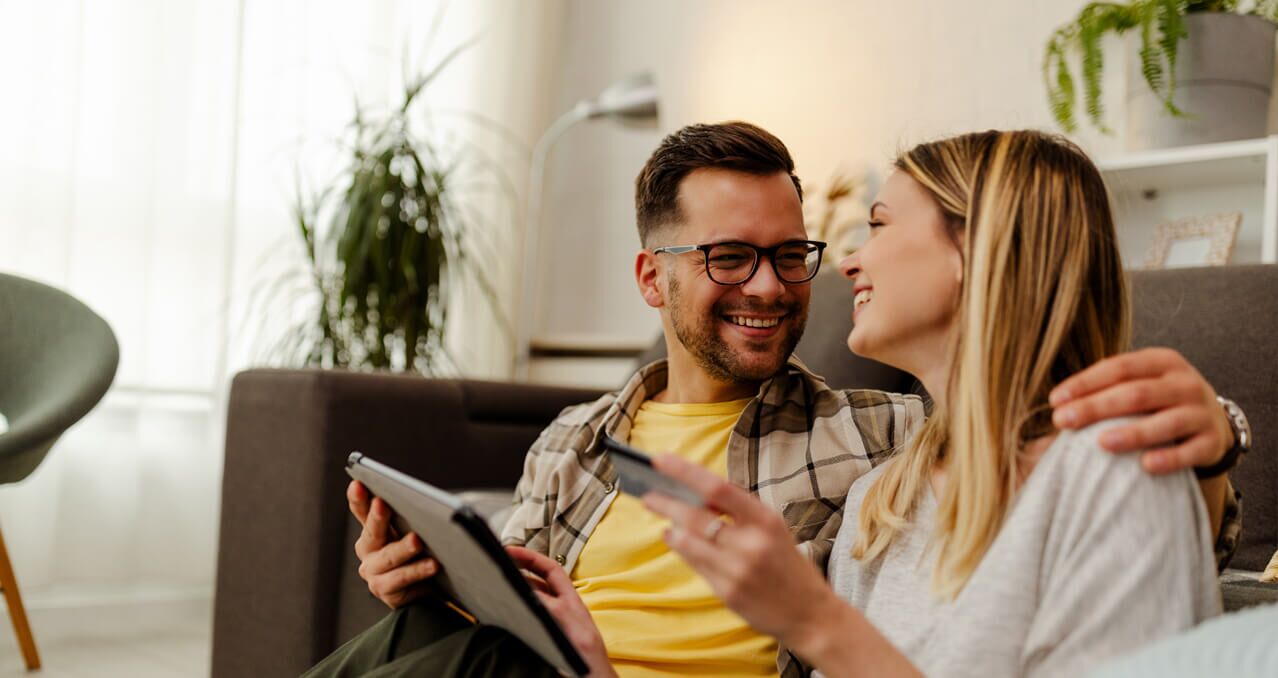 Getting Your Website Out There!
The most exciting of all stages! Now that your website is ready, we need to tell the world about it, we will submit it not just to the Google search engine but the other search engines available, like Bing and Yahoo. Depending on your package we will be discussing with you how to gain exposure to your website and start to drive traffic to it so that you start to generate leads and customers.
Ongoing Support With All Our Design Packages
As part of our small business websites package we will teach you via video training and also one-to-one how to grow your business and get your brand out there, this is why our web design agency is so popular, we will show you how to use search engine optimization, social media, google maps, content and email marketing to get your business ranking in the worlds leading search engine but you may even choose to let us grow your business online with an affordable SEO or marketing package.
Why Contact AM Web Design Newcastle?
Our friendly and approachable team is here to help you get the ball rolling, from the first moment that you talk to us about your project you will know that we are the digital services team you want to work with. We will help you develop your ideas and brand with our web designers, SEO and digital marketing experts and generate you real results with the ideal solution for your business or company to be successful.
Contact us today on 0191 5111009, admin@adammckwebdesign.com or send us a message online.